RLI News


Make a New Year's Resolution to Join Us For RLI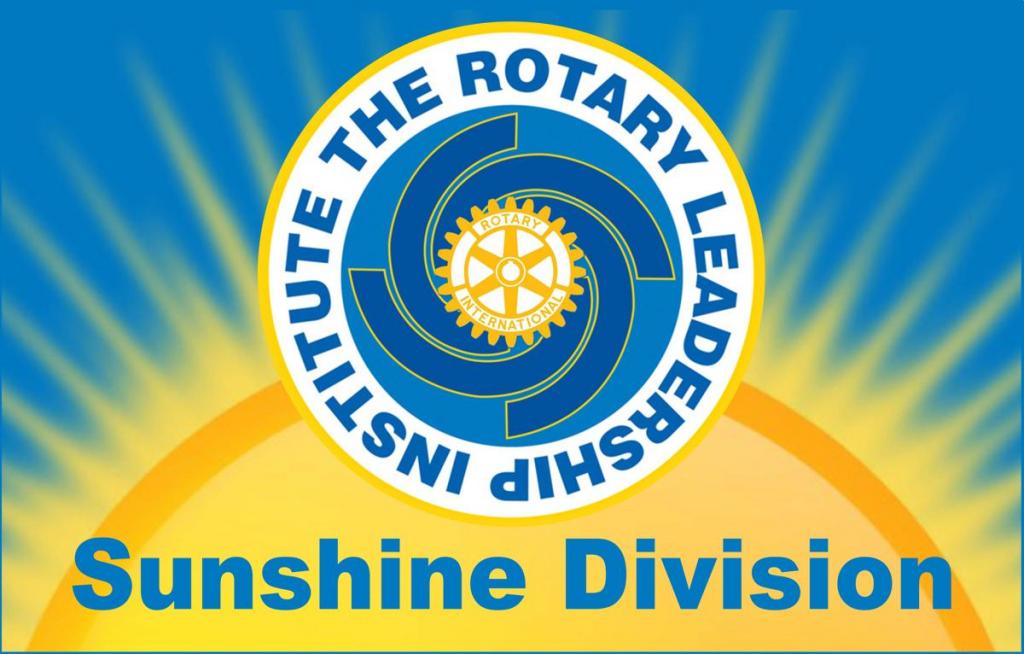 Thomasville Rotary Club will host Rotary Leadership Institute on January 19, 2019, at the Southern Regional Technical College. Parts 1, 2, 3 and Grad Course Transforming Your Rotary Club will be held. Registration and course information may be found at www.rlitraining.org. Cost is $100.00 that includes course materials, breakfast, lunch and facilities.
RLI is a great place for newly inducted Rotarians to quickly learn about the "Object of Rotary". Club Officers can build on their Rotary Knowledge to enhance their club experience. Club Presidents can expand on the skills gained at their President Elect Training Seminar. Long time Rotarians can re-kindle the old Rotary flame, and at the same time share their experiences with the other participants.
Posted by Elwyn Gaissert, II
November 6, 2018