Club News


Johns Creek Helps Refurbish Woman's Shelter

Thanks to Carson Cook, Johns Creek Herald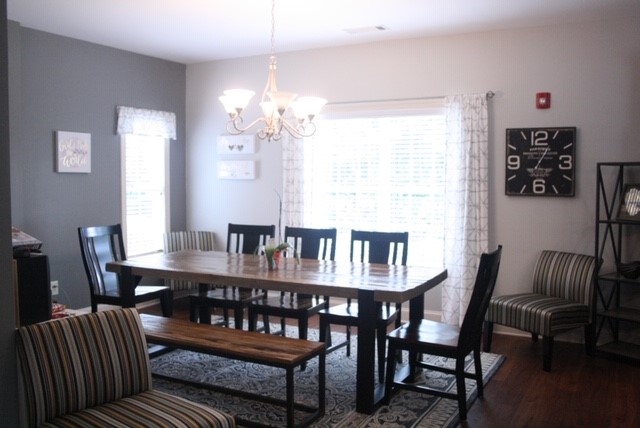 Through a $10,000 District Rotary Foundation grant, the Rotary Club of Johns Creek North Fulton helped Wellspring Living, a nonprofit serving survivors of human sex trafficking, to refurnish a women's shelter. Wellspring services women between the ages of 18 and 31, providing therapy, education and career training.
Survivors of human sex trafficking can stay at the home while they earn their GED, coplete an internship and save money to live on their own. Residents typically stay between 12 and 18 months.
The home had not been renovated since 2010 until the club stepped in and secured funding for new furniture and a fresh coat of paint. Barbara Giuliano, logistics program coordinator for Wellspring, described the old community room as dingy, outdated and banged up. "It's been really fun to take the community place and just brighten it up. Having a kphysical environment like this all plays into their healing. There's a place that's warm and welcoming.They see they are worth it."
Posted by Gillian Leggett
November 7, 2018