District Conference 2019


Recognizing Rotary People of Action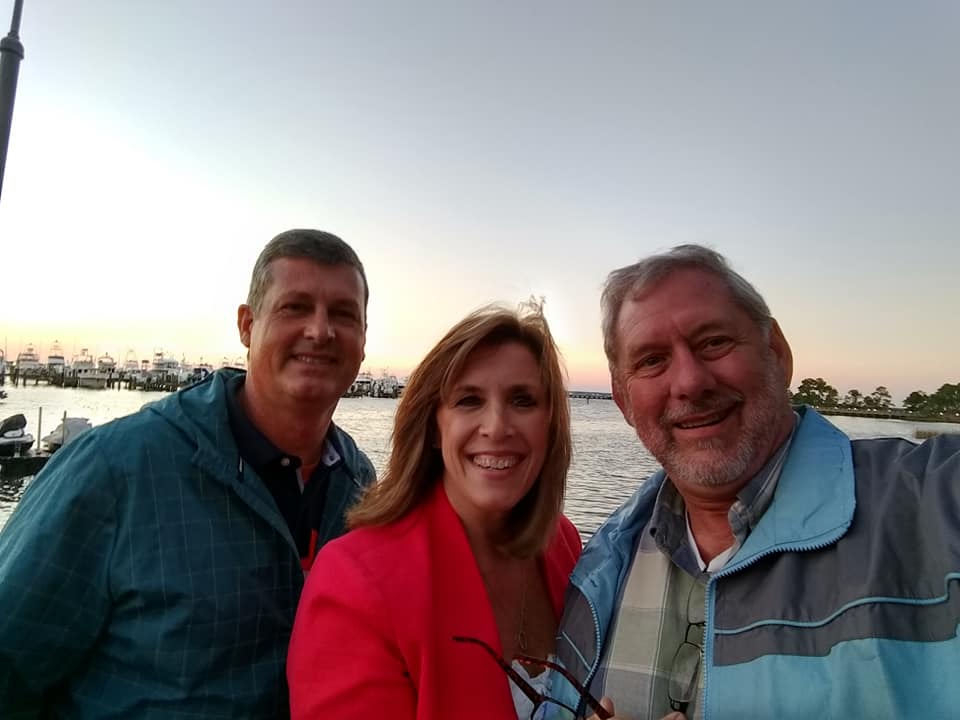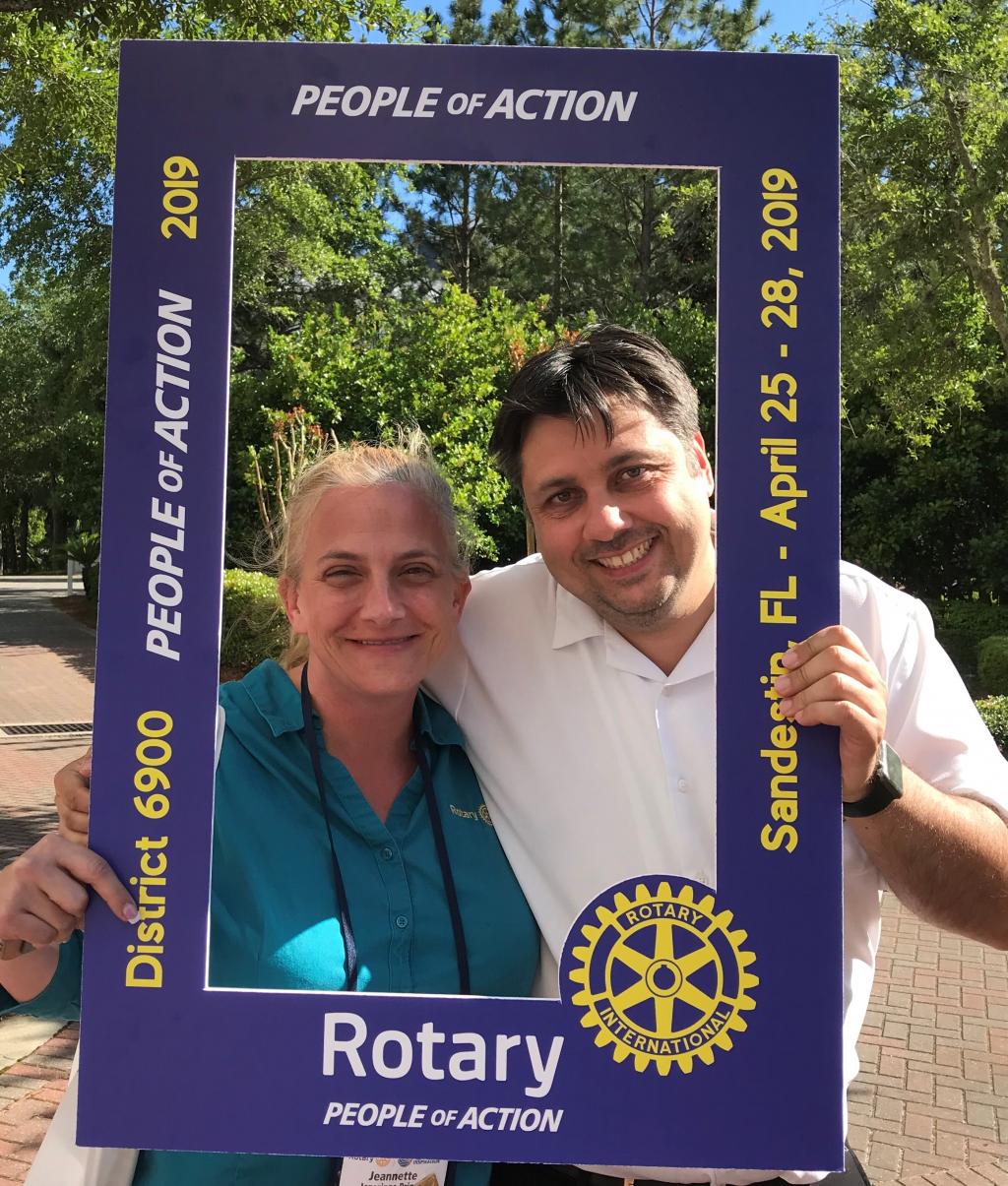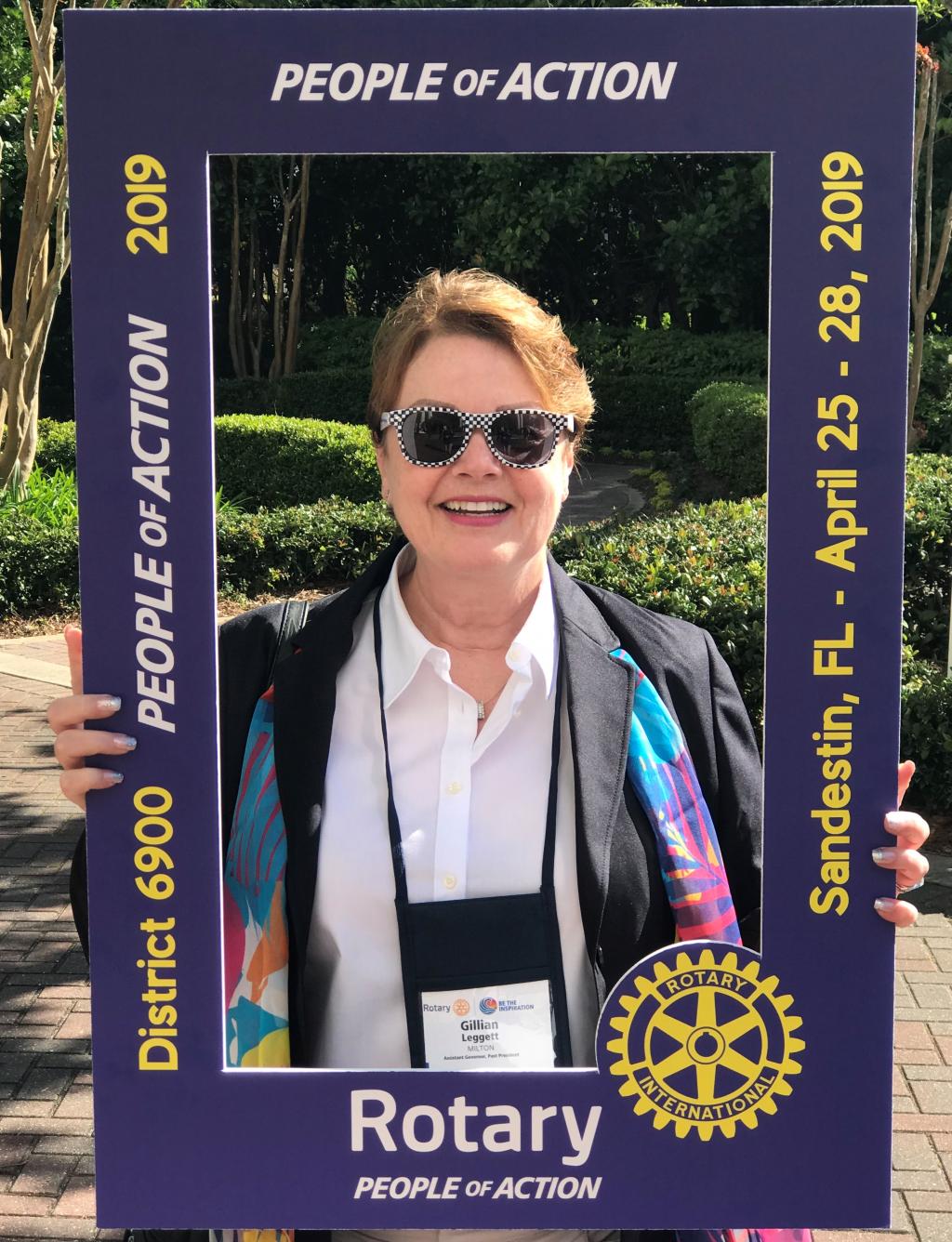 On Friday night at District Conference, several Rotary People of Action were recognized for their contributions to Rotary and District 6900. Two of those awards came from The Rotary Foundation:
PDG Margie Kersey of the Rotary Club of Stone Mountain received TRF's Citation for Meritorious Service. This award recognizes significant and dedicated service by a Rotarian to promote the programs of The Rotary Foundation and advance the Foundation's goal of better understanding and friendly relations among people of the world. Margie has served as our Foundation Chair for the last three years, while also devoting time to CART, RLI and as our district's representative to the 2019 Council on Legislation.
PDG Bob Hagan of the Rotary Club of Roswell received a special Polio Plus Award for his efforts on behalf of our district and zone to raise the money to get us the rest of the way to eradicating polio. This year, Bob participated in his fourth National Immunization Day in India and, so far this year, the district has contributed $433,012 to polio, our highest giving in five years.
DG Court Dowis recognized two individuals as District Rotarians of the Year for their extra efforts during this Rotary year and before:
Anthony Slaughter of the Harris County Rotary Club for his support of DG Court and the District throughout Court's "race to serve" as our District Governor
Jeannette Jezerinac-Prince of the Rotary Club of Dunwoody for her endless efforts to help make our District Conference happen - and happen well - year after year!
The Rotary Club of Stone Mountain also presented the Follow Me Award to one of our Assistant Governors whose extra efforts made a difference for their clubs and the District this year. Our 2018-19 recipient is Gillian Leggett of the Rotary Club of Milton.
Posted by Jackie Cuthbert
May 6, 2019